Host a Magical Party at Play Studio!
The Play Studio team love to host birthday parties!
Take the stress out of organising your child's next party and let us do the work for you! We take pride in hosting magical parties filled with Party Games, Sensory Play, Fizzy Potions, Glittery Play dough and more.
We have availability on Saturdays and Sundays. You will get exclusive use of our space with staff to facilitate and ensure your party is fun and fabulous!
We host children up to 7 years for wonderful celebrations. Our Capacity is 15 Children.
Fill in the form below to discuss your party requirements with the team!
Play Studio Birthday Party Themes
Images are for web presence only, not the actual photo of the party themes and decorations.
Fairyland
Enter a magical world of fairy tales and fantasy with a fairyland-themed birthday party. The children will enjoy playing at our fairy garden, spray painting unicorns and rainbows, making paper crowns and bracelets, and playing with our sparkly playdough. Don't forget to sprinkle some fairy dust and make a wish!
Dinosaurs
Roar with excitement and celebrate your birthday with a prehistoric adventure! The children will enjoy dinosaur-themed crafts and activities such as fossil digging, dino stamping, colour sorting on a light table and dino face masks.
Under the sea
Dive into a splash-tastic birthday party with an under the sea-themed theme. The children will enjoy under the sea-themed crafts and activities such as decorating mermaid/whale tails, playing fishing games at the light table, collecting some treasure trove from the water and printing shell patterns in kinetic sand. Don't forget to bring your snorkels and flippers!
Ice Creamery
Behold, discover and explore the cherished ice creamery themes for children! Treat yourself to ice cream & treats, kinetic sand ice cream, scented playdough, puffy paint ice creams, ice cream cork stamping, and bracelet making, and more. Prepare for laughter and sweet imagination!
Transportations
Beep beep! It's time to get moving and have fun with a transportation-themed birthday party. The children will explore different modes of transport, such as cars, trains, planes, and boats in our sensory miniworld, spray painting assorted vehicles, water play with boats and paper plane crafts. Buckle up and have fun with us!
Nature Magic
Celebrate your birthday with a nature magic-themed. The children will enjoy nature-themed crafts by creating magic wants using nature resources, paint with nature paint brushes and creating colourful flower printing and painting your own beads to make bracelets. Make nature soup in our mud kitchen too with herbs, ice and spices!
Fizzy Potions & Science Lab
Get ready for some bubbly fun with a fizzy potions-themed birthday party. The children will learn how to make their own fizzy potions, reveal drawings with magic paint and create magic wands. Don't forget to wear your lab coats and goggles!
Candyland
Treat yourself to a sweet and delicious birthday party with a candyland-themed party. The children will enjoy making magic sand ice creams and cupcakes, scented playdough treats, clay lollies and ice cream paintings with puffy paint and bracelet making. Enjoy your treats!
Frozen
Let it go and have a cool birthday party with us. The children will enjoy snowflake spray painting, magic wand and paper sculpture making, and drawing reveal with magic paint. Don't forget to wear your Elsa, Anna, Olaf, or Kristoff costumes!
Paw Patrol
No job is too big, no pup is too small for a Paw Patrol-themed birthday party. The children will enjoy Paw Patrol-inspired activities such as digging with Rubble, putting the fire out with Marshall on our spray painting wall, and making paper planes with Sky. Don't forget to wear your Paw Patrol badges and hats!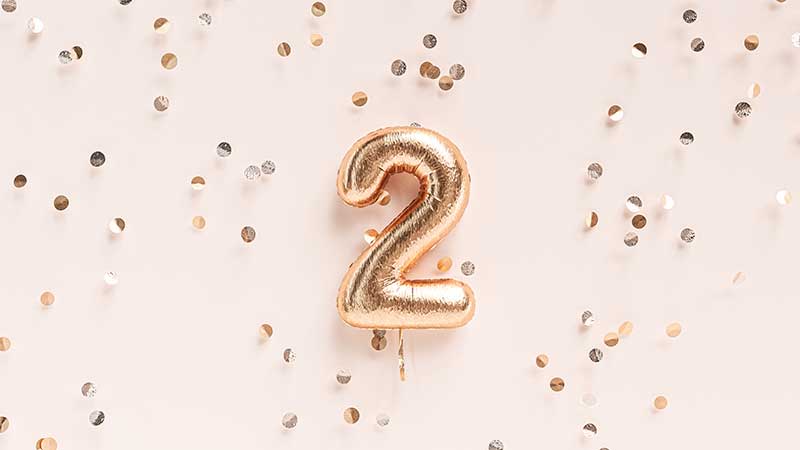 Folid Numbers + 3 Balloons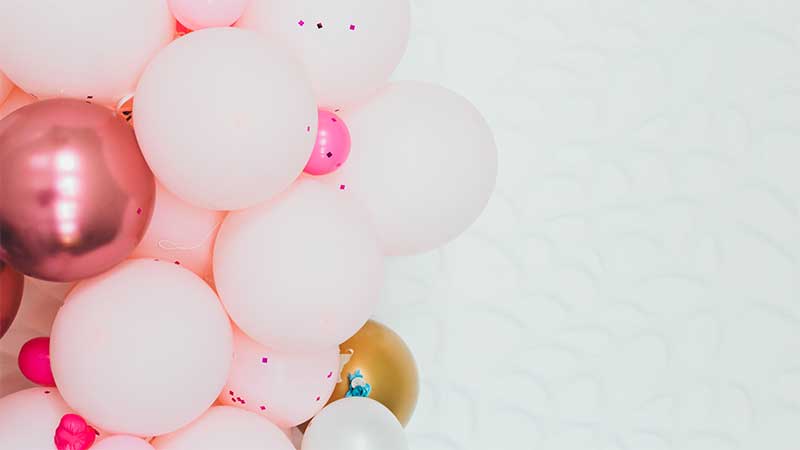 Play Studio Birthday Party Notes
Parties are priced to accommodate up to 15 children, each additional child charges $25 in addition.
We provide general plates and cups. cutlery and water. Parties are BYO cakes and food.
Group Time – Facilitating 20-30 minutes of party games and movement, e.g. musical statues using freeze posters, disco dance, parachute etc., is optional and will be charged in addition.
*Cancellation Policy –  the deposit of $350 will be kept if cancelled less than 14 days before the party, if cancelled or charged on a date more than 14 days period deposit will be returned but a new date can only be provided depending on availability.
Enquire Now!
Tell us some information about your party requirements!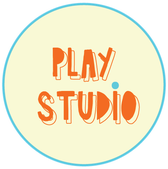 Play Studio
155 Oxford Street
Bondi Junction, NSW 2022
Hours
Monday 09:00am - 04:30 pm
Tuesday 09:00am - 04:30 pm
Wednesday 09:00am - 04:30pm
Thursday 09:00am - 04:30 pm
Friday 09:00am - 04:30 pm
Saturday 09:15 am - 12noon
Sunday* 09:00 - 03:00pm
* Please check Calendar for availability.