Come and Play with us!
Our beautiful boutique play space has a lot of options for your kids to get their imaginations and creativity firing.
Our studio facilities include dramatic play, role play, water play, sand pit, mud kitchen, arts & crafts and sensory activities.
We do all the messy stuff you don't want to do at home!
Our learning centres change weekly, creating new and exciting play environments and activities. We work through a 12-week program that covers many topics, special cultural and seasonal events and focus on various interests.
The studio environment is inspired by the Reggio Emilia, Montessori and Steiner methods, and is intentionally welcoming and authentic.
Our space provides opportunities for open-ended discovery and problem-solving. We want your kids to have the chance to collaborate and co-construct with their friends, grown-ups and teachers.
Some actual photos of the Play Studio Kids venue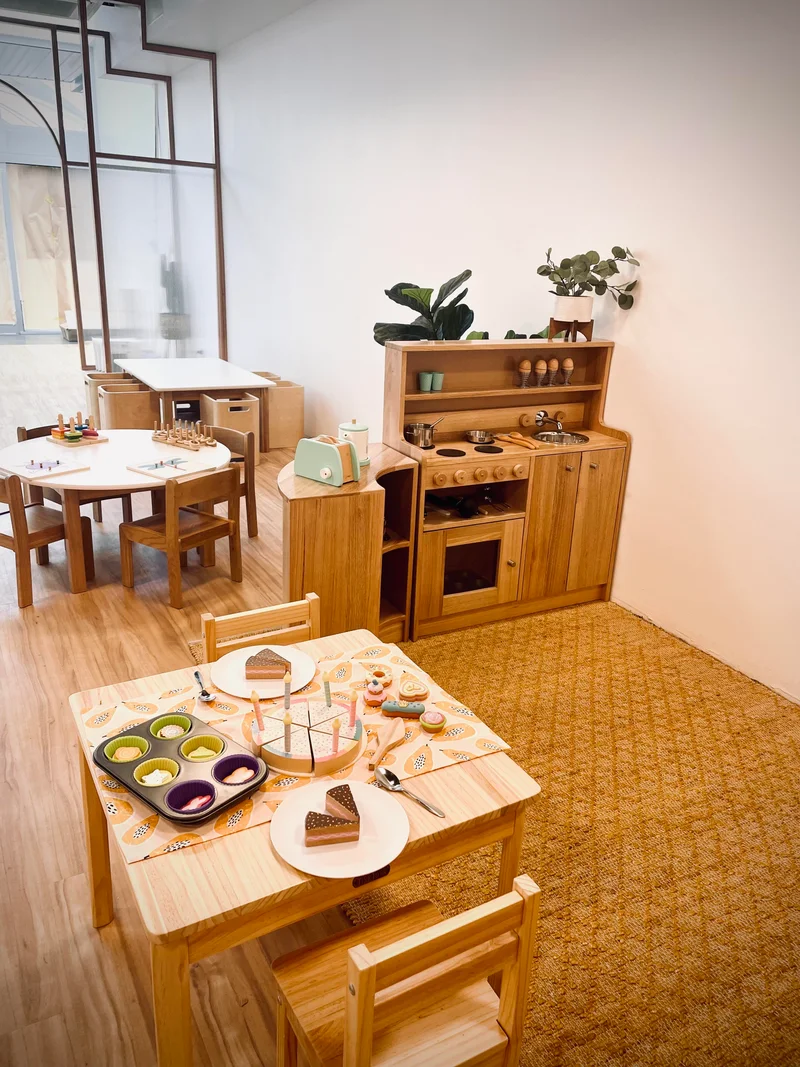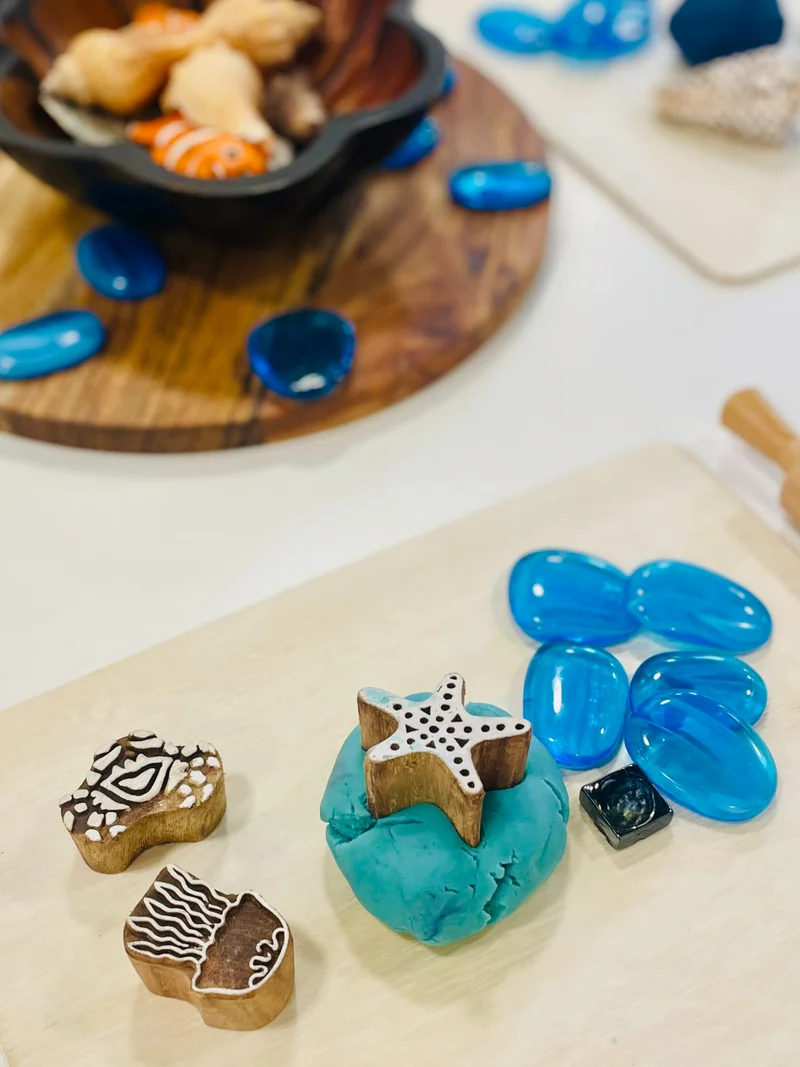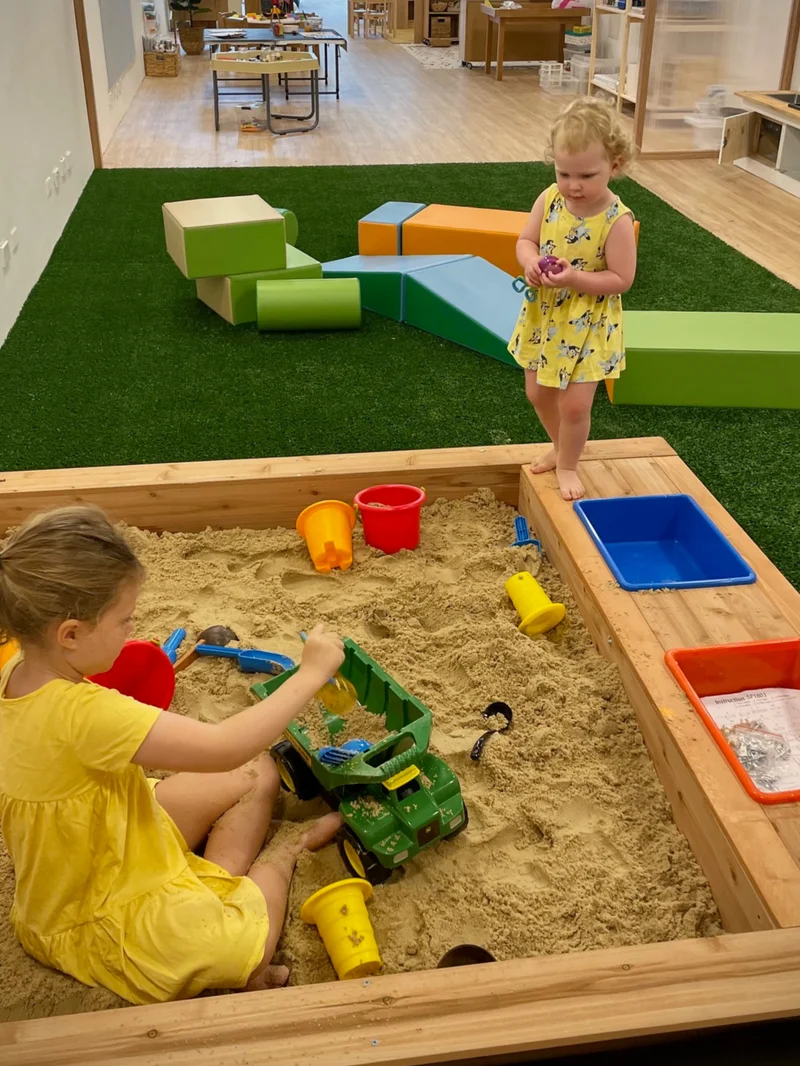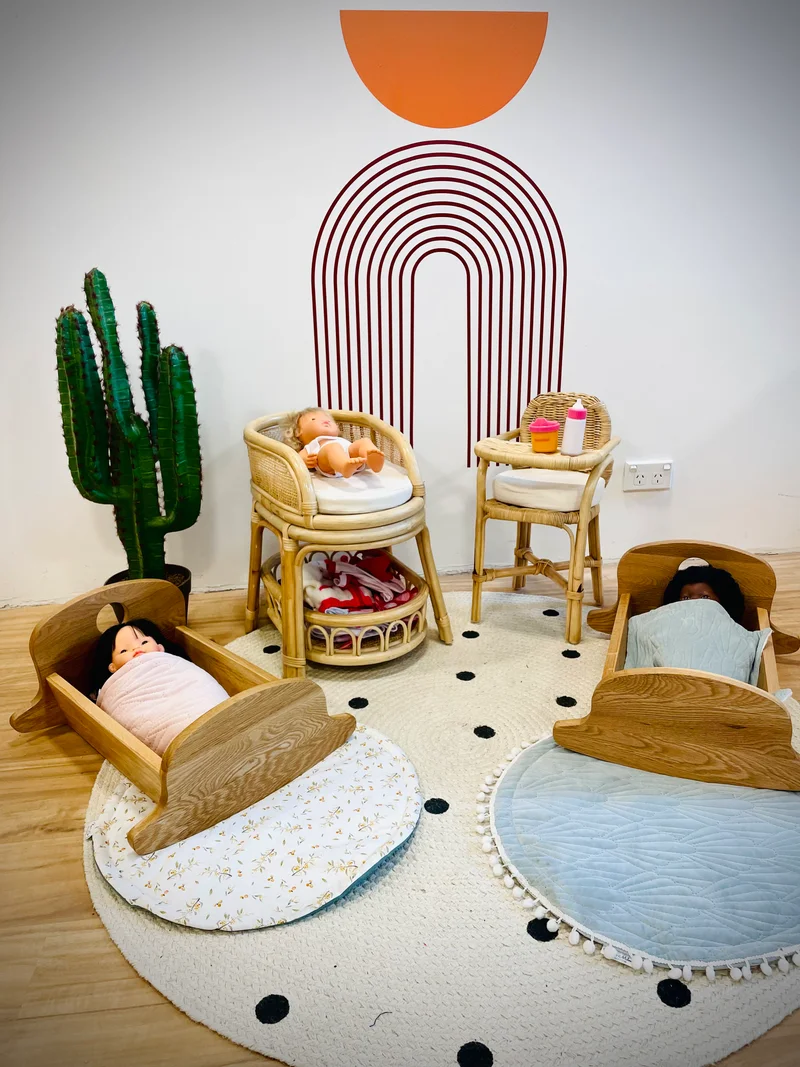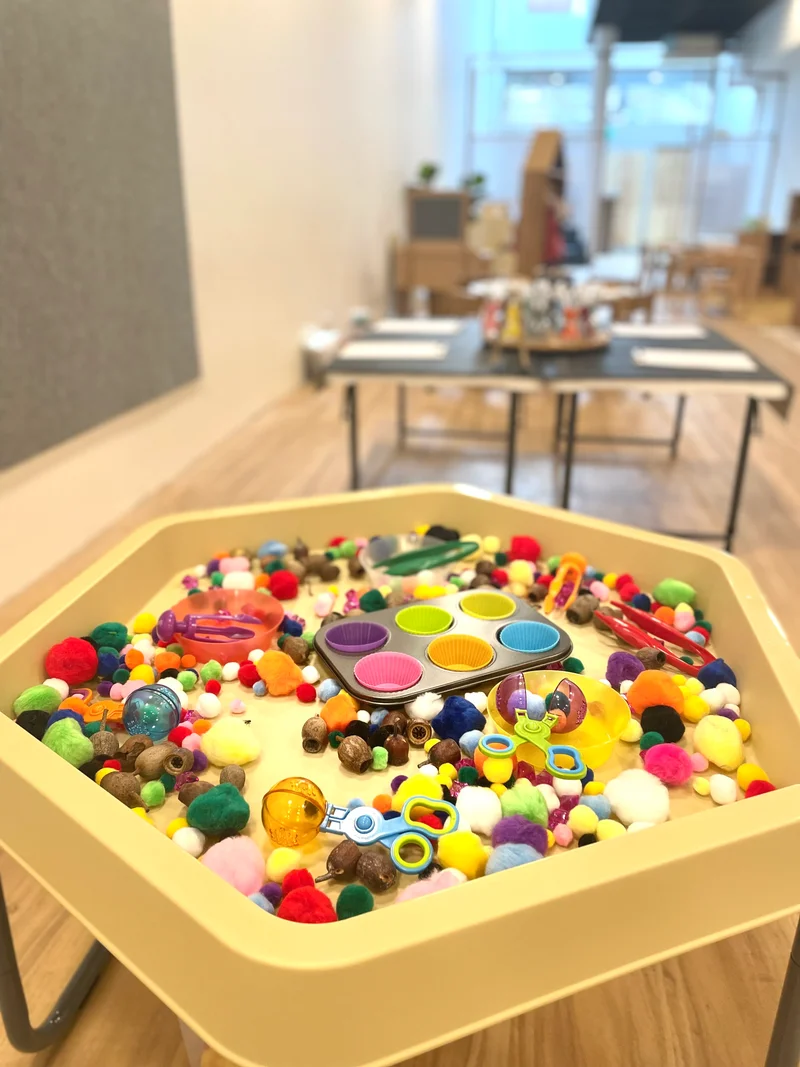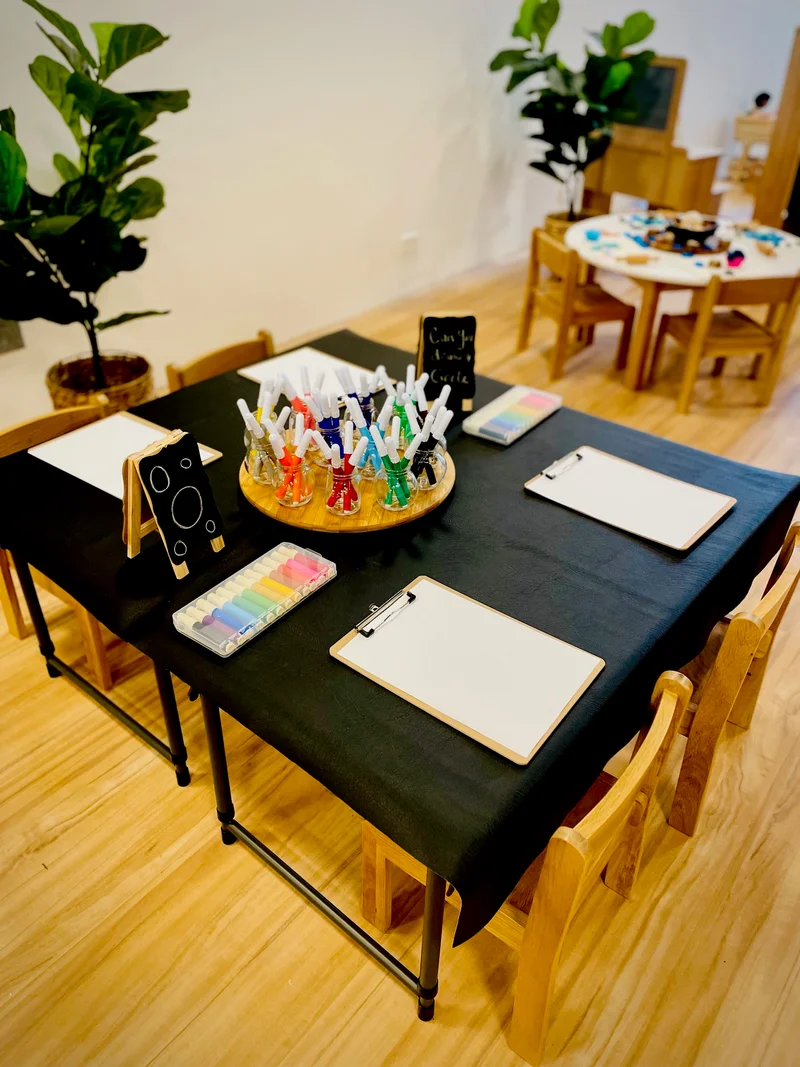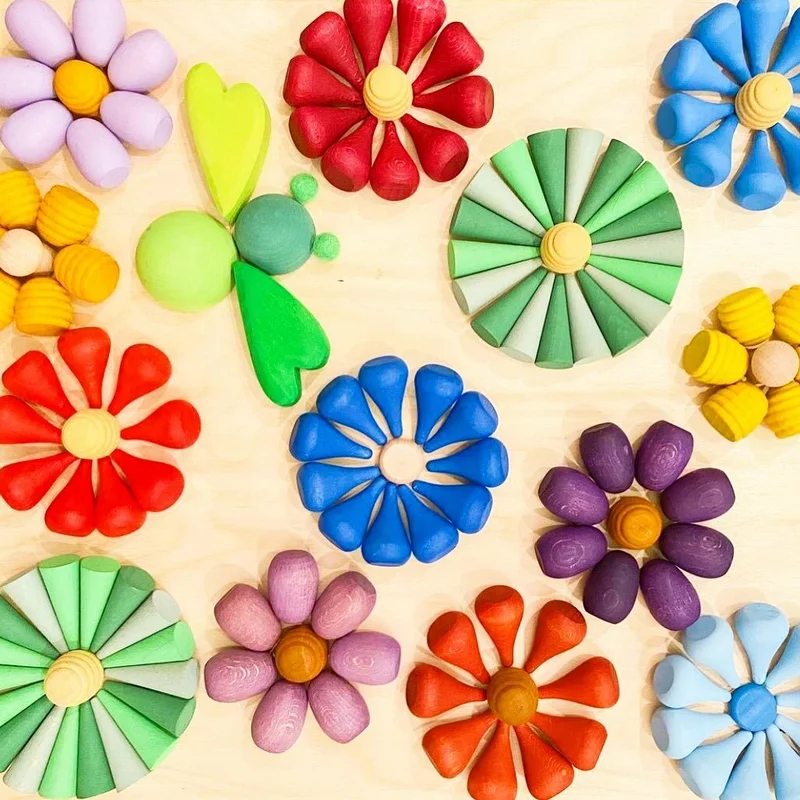 Book a Class Today!
We have created flexible options for you and your family. Bookings are now open.
See our Session Types!
Browse our options to find the right session for you.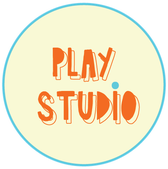 Play Studio
155 Oxford Street
Bondi Junction, NSW 2022
Hours
Monday 09:00am - 04:30 pm
Tuesday 09:00am - 04:30 pm
Wednesday 09:00am - 04:30pm
Thursday 09:00am - 04:30 pm
Friday 09:00am - 04:30 pm
Saturday 09:15 am - 12noon
Sunday* 09:00 - 03:00pm
* Please check Calendar for availability.